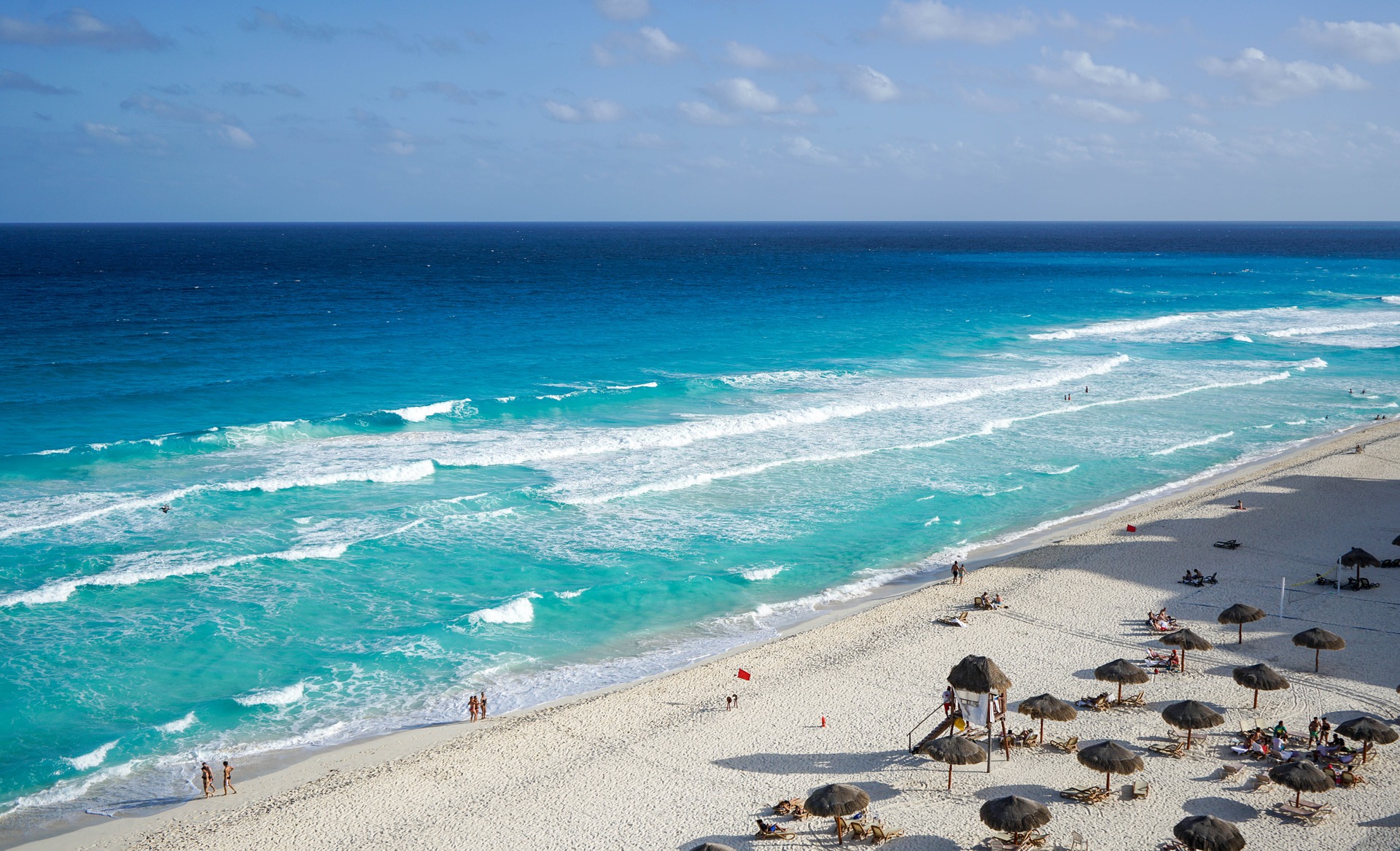 Mexico Cenotes Scuba Diving and Snorkeling
Mexico Yucatan The Cenotes – the unique diving experience on the Mexican peninsula Yucatan. Experience a fascinating fairytale landscape with its unique stalactites and stalagmites, the magnificent cave vaults, float in crystal clear water and experience Heloklines, where sweet and sea water mixes. The freshwater cenotes are unique! […]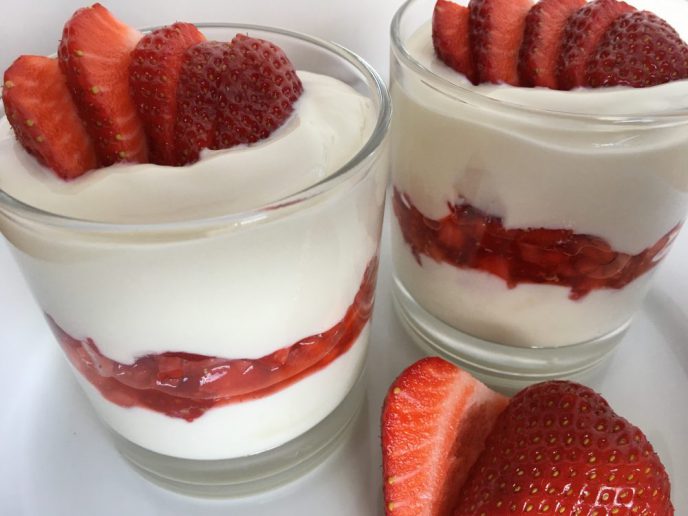 Quick Strawberry Sweet When the strawberry season arrives, there is nothing better than a simple and quick prepared strawberry dessert. Recipe for 2 people, 2 small glasses. Ingredients: – 8 tbsp of natural yogurt without additives – 2 tbsp of sugar – 2 tsp of vanilla essence – 6 big strawberries Mix yogurt, sugar and […]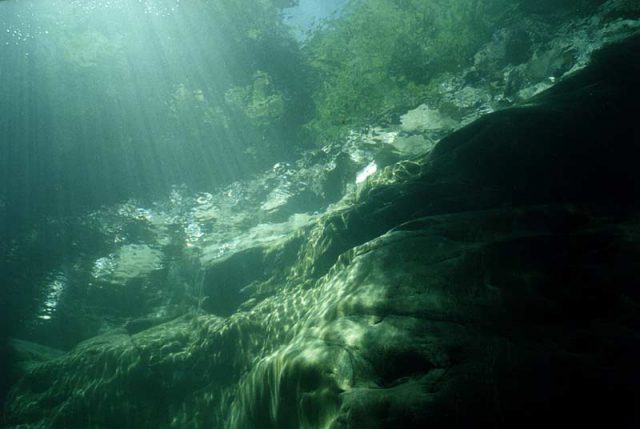 Maggia Diving – the ultimate diving in a river in southern Switzerland
You want to dive in a river in southern Switzerland? Here is a short description of diving in the Valle Maggia. The river Maggia is in southern Switzerland about a two hours drive from Lucerne. It is a very special place and thanks to the slow flow speed easy and safe for diving, ideal for […]
Welcome to Cristins Blog, I am happy you are here. You will find interesting posts about scuba diving in different countries, daily life with double twins, double twins pregnancy, traveling worldwide and delicious recipes ideas. Follow me by newsletter or leave me your comment. Have fun!
Green Kid Crafts September Box Sneak Peeks & Halloween Science Pack!
Inspire your kids to take care of the planet with science, art, and engineering projects!
Green Kid Crafts is the perfect way to help your child learn while also helping the planet. Green Kid Crafts encourages creativity, literacy, and learning through monthly STEAM science and art projects, all made with carbon-neutral, sustainable materials. Every box includes up to 6 creative STEAM (science, technology, engineering, arts, and mathematics) projects designed to be perfect for kids ages 2-10+! Order before September 25 and you'll receive either the Junior Reptiles Box (ages 2-4) or the Soaring Into Flight Box (ages 5-10+). You can now save 15% on your total shopping cart when you use code SCHOOL15 at checkout. This code will be good until Sept 25, 2019 and can be used towards their past boxes, longer term subscriptions (this is a great chance to lock in long term savings!), and their new multi-box Halloween Science Pack, which includes the Slime, Mad Science, and Chemistry Boxes.
Go here to take 15% off your total order!!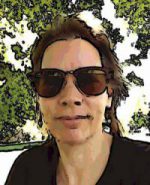 Cristins Blog
I'm happy you are here!
Welcome to my lifestyle blog for moms and scuba divers, I'm talking about daily life, travels and kids in all its dazzling fields.