Lake Taupo New Zealand is like a magnet for us enthusiastic scuba divers, there was no question that we would go diving in this lake. The water is incredibly clear and we were already at the island of Motutaiko Taupo New Zealand for snorkeling and to evaluate the best places for scuba diving.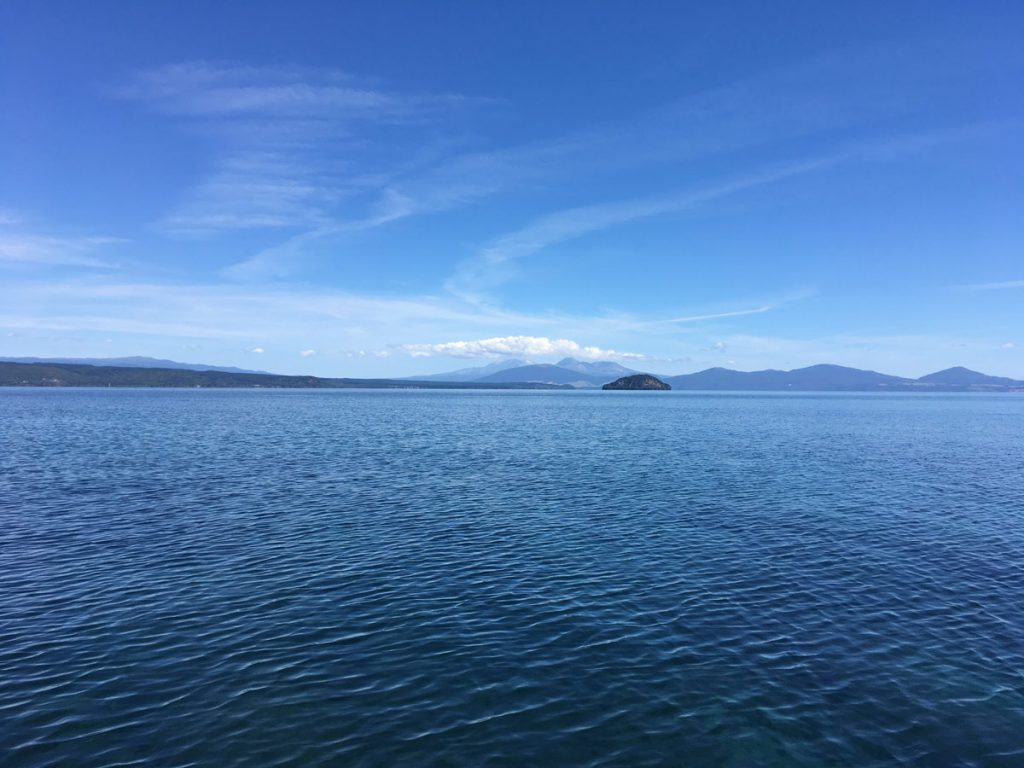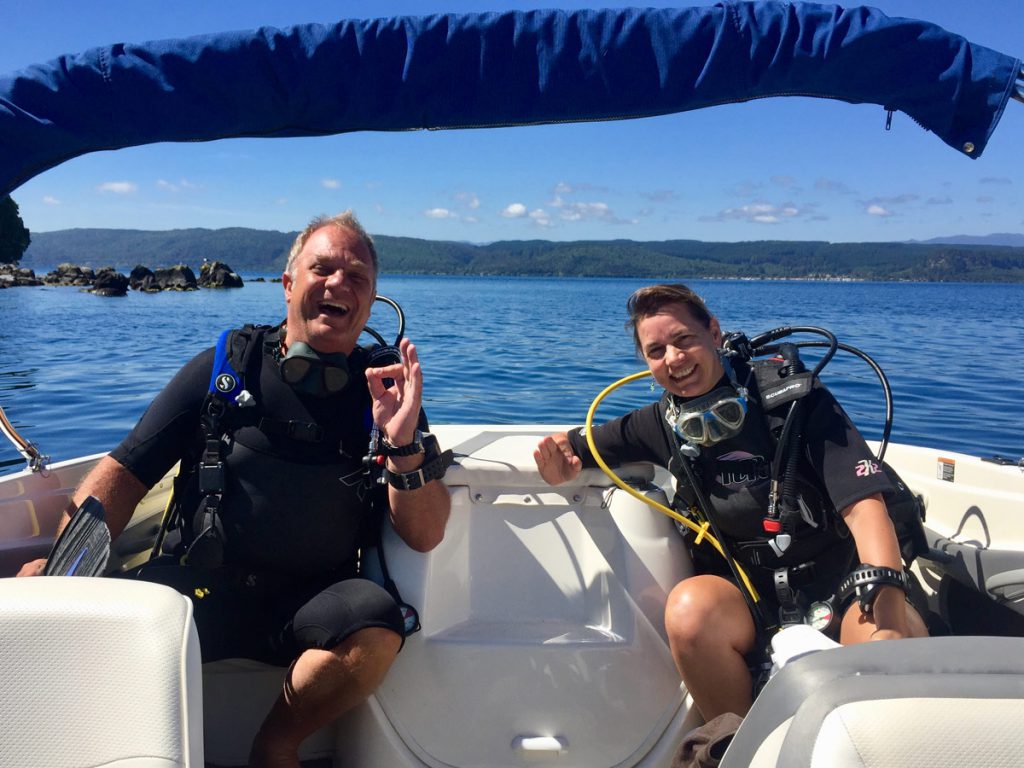 Traveling and diving
When we travel, of course, we as passionate divers always have our diving equipment with us. There are many opportunities to dive and enjoy the underwater landscapes. Usually there is also a dive shop nearby, where dive tanks and weights or possibly other accessories can be rented. Of course, tanks and weight are never taken along on air travel, as this is actually always rented locally.
Dive Shop Taupo
Interestingly, there was not a single diving school in the Taupo area. We found the local dive shop "Dive Shack" where we rented the bottles but otherwise no organization offering diving courses or diving trips. That was something extraordinary for us. In Switzerland there are many diving schools and diving clubs that offer diving in the local lakes or local rivers.
Scuba Diving Lake Taupo by Boat
So we recently planned our dive trip on Lake Taupo. The most ideal is a boat with which the best spots can be approached. Of course, you can also dive from the shore, but we had opted for the beautiful island Motutaiko. We planned two rather short dives, as we only wanted to rent one tank per diver. In addition, we only had a shorty as diving wetsuit. Surprisingly, nobody offered a rental of long wetsuits here. As the water temperatures were not that cold at about 22C °, a shorty would be enough.
Diving Lake Taupo New Zealand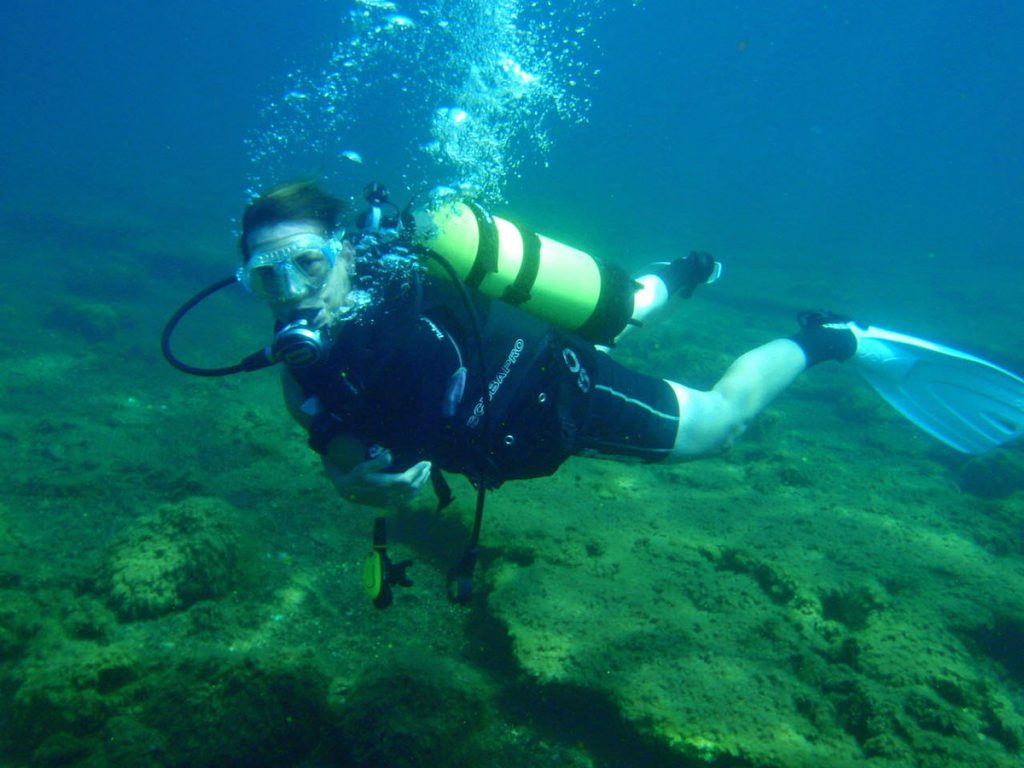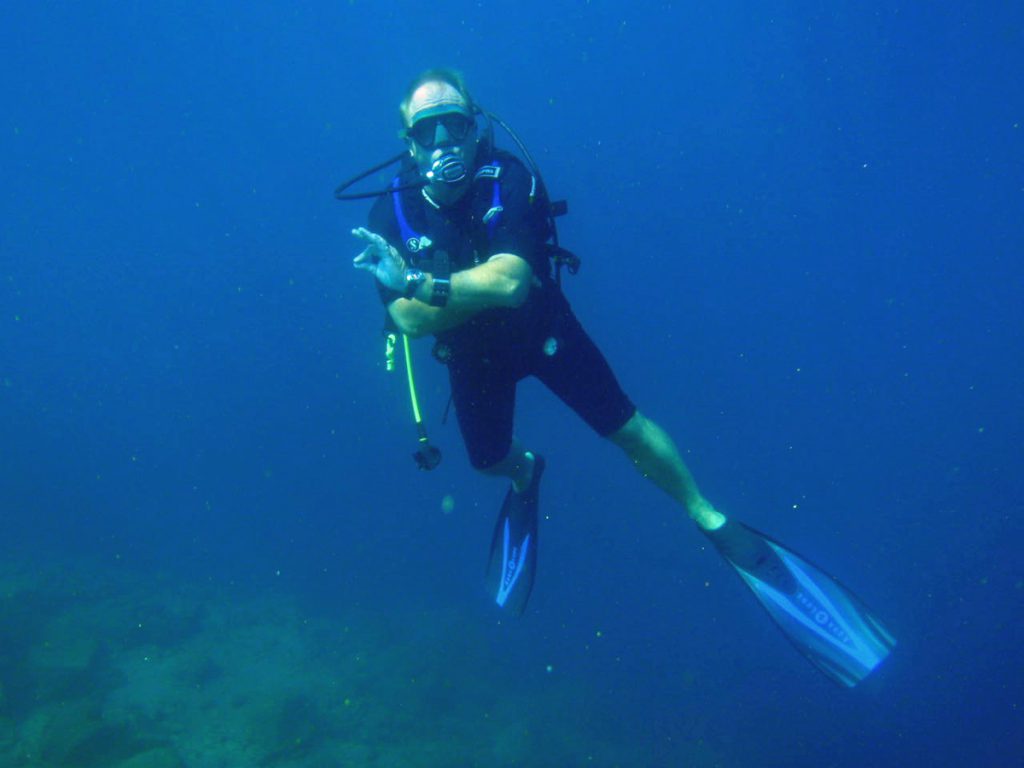 Diving off Motutaiko Island Lake Taupo New Zealand
Our landlord and friend David took us with his boat to Motutaiko Island and was a safety guard on board. My husband and I descended into the relatively unexplored depths of Taupo Lake. We started the dive from the offshore rocks in front of the island, descended along the wall and then over to the island.
The water temperatures were pleasant, although I would have preferred a 5 mm wetsuit. Women with rather little fat on their bones like me tend to freeze faster. Unfortunately.
The rocks in the sunlight were fascinating. We saw some smaller fishes, fresh water crayfish (Koura) and rainbow trouts.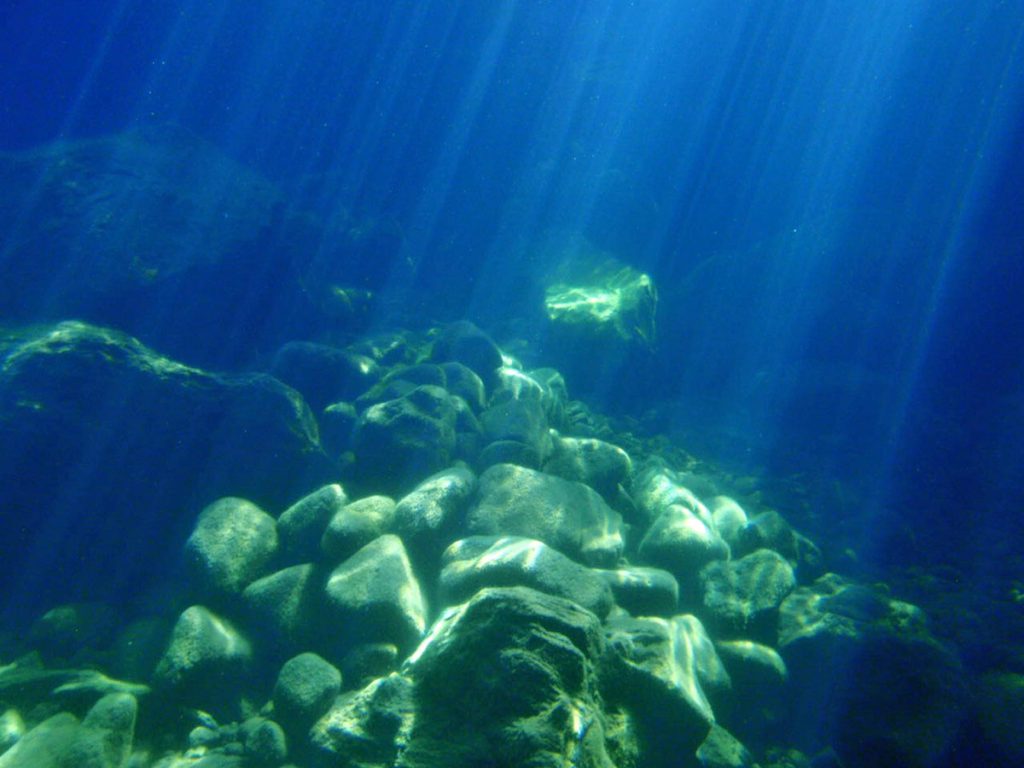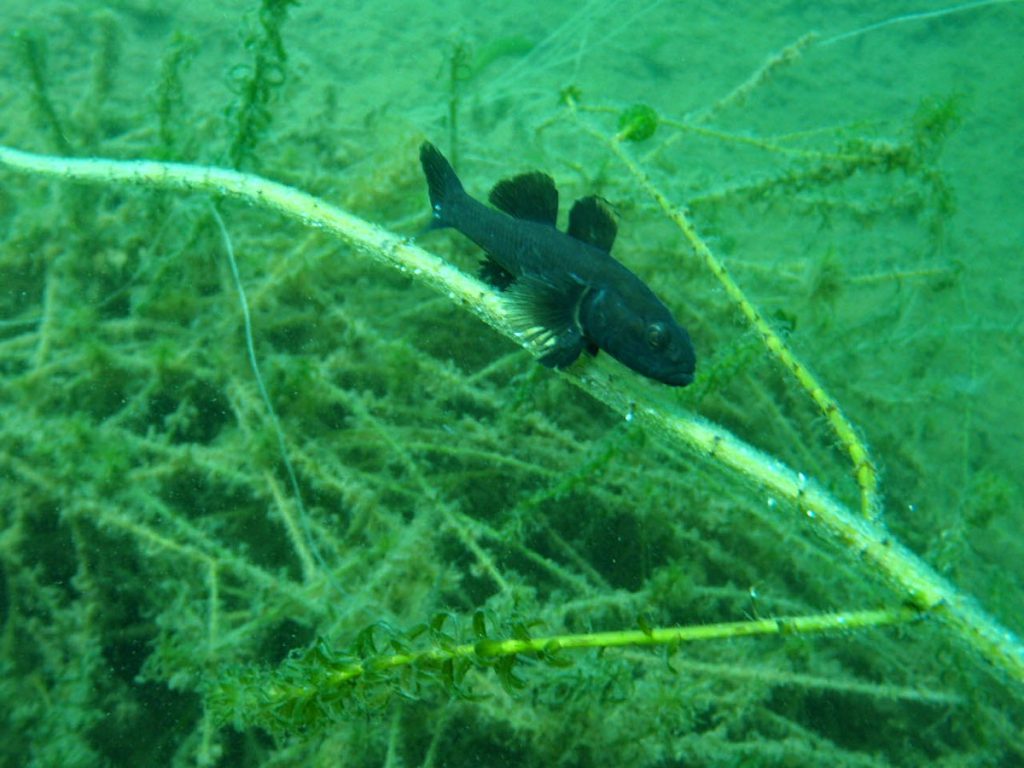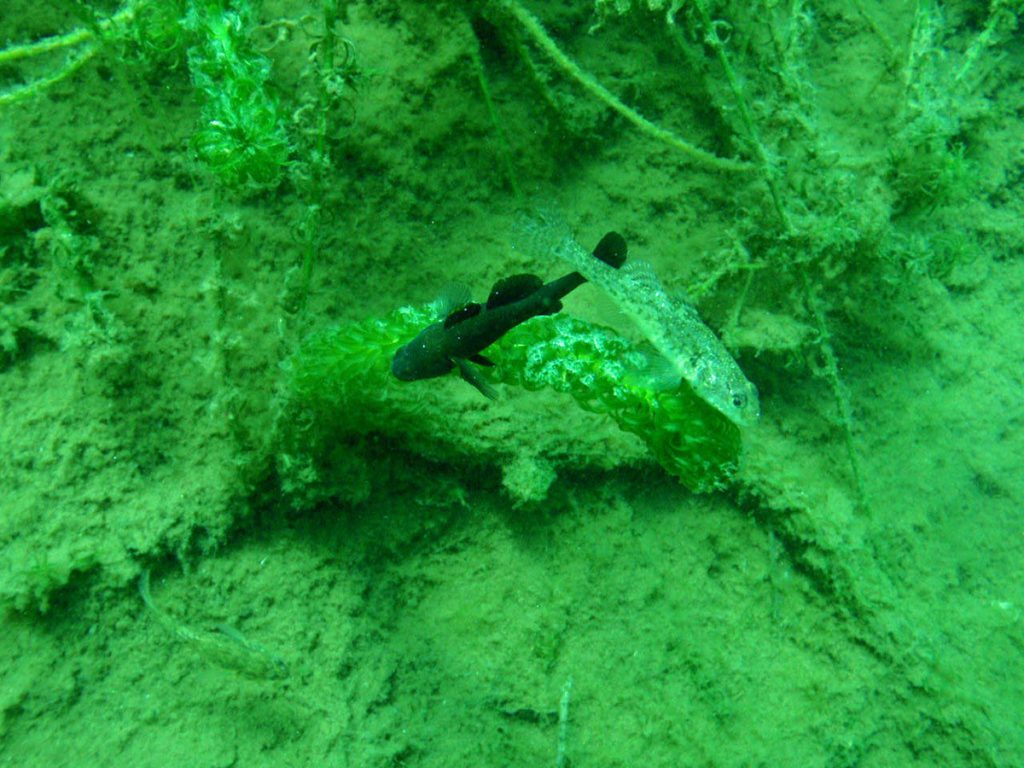 Lake Taupo New Zealand
Lake Taupo is 357 meters above sea level and is home to various freshwater plants, snails, freshwater crayfish, trout, catfish, smelts, cockabullies, carp, freshwater mussels and a native orange freshwater sponge. The lake is one of the world's largest trout fishing meccas.
When diving in shallow water, we were fascinated by the sun rays that came through the water, the clear water and the freshwater plants. A nice dive that we would repeat.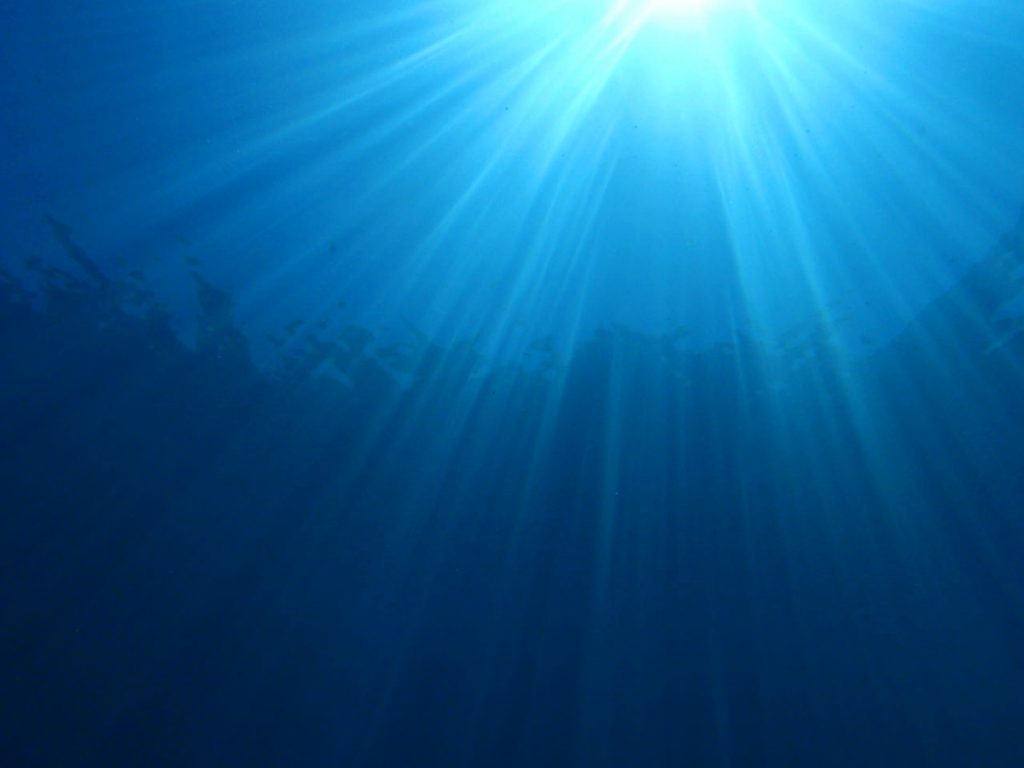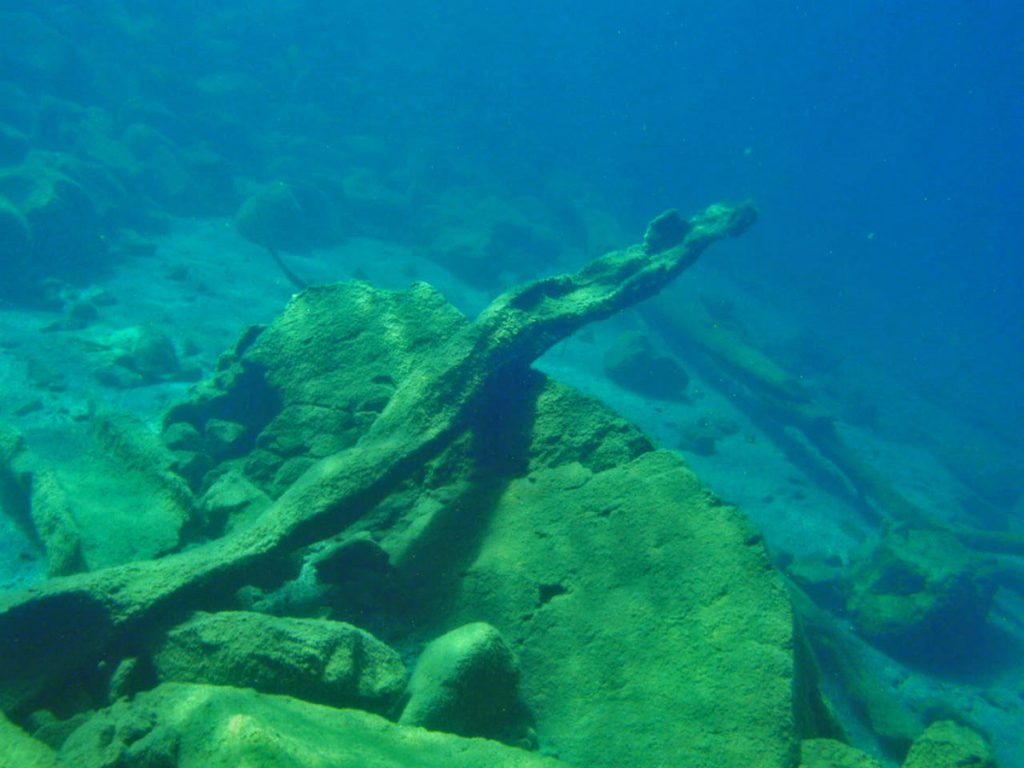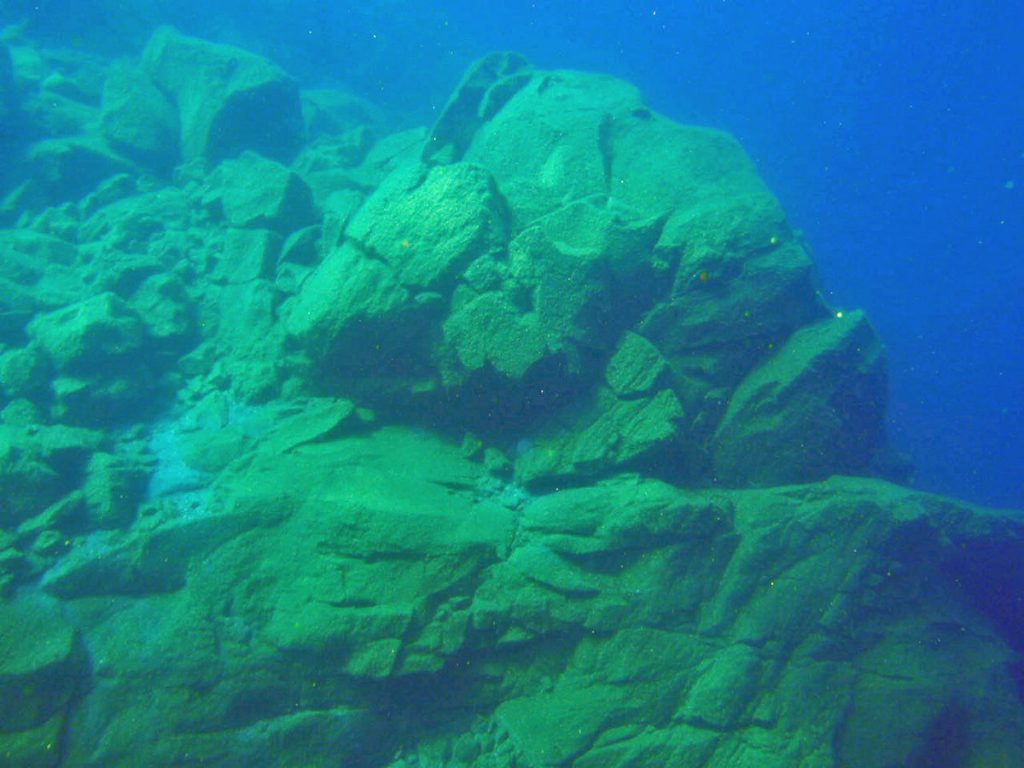 The second dive we did direction Taupo, at an underwater elevation to 3 meters below the water surface. The water was still very clear, but the first place we had liked better with the many rocks and rock formations. It was a great day and we finished with a cold beer and smoked taupo trout and crackers. Thanks also to David!