If you love nature and have small children who do not like walking long distances, I recommend an hiking excursion to the Waihora Lagoon in the Pureora Forest Park near Taupo New Zealand. Especially on hot days, the forest is nice and cool and you can go for a walk despite the midday heat.
Waihora Lagoon in the Pureora Forest
The Waihora Lagoon lies on the State Highway No. 32, between Kinloch and Turangi near Taupo New Zealand. You will find the Waihora Lagoon fairly quickly, even with the help of a road map.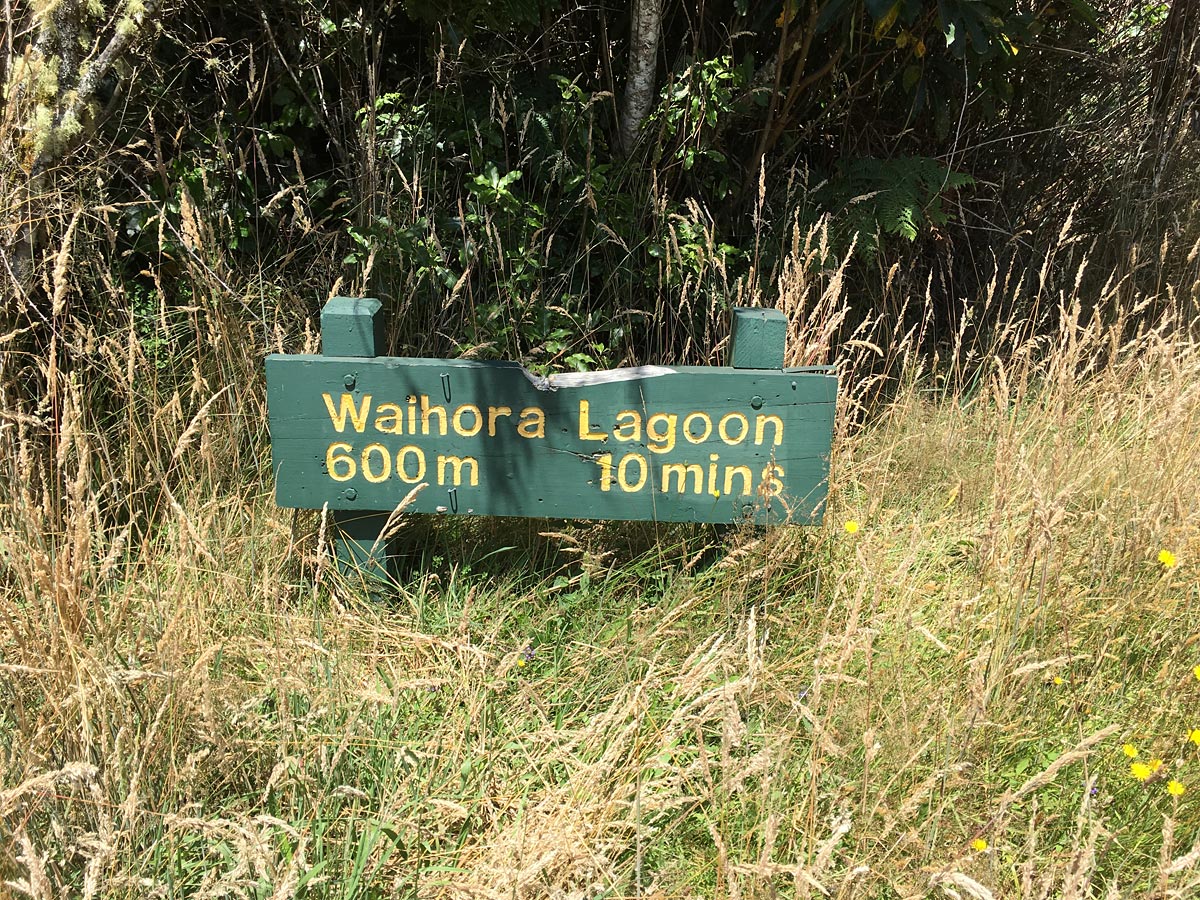 The signpost will lead you from the main road over an unpaved about 7 km long street into the forest. At the end of the gravel road there is a large square where you can park your car. You see the signpost Waihora Lagoon and you can walk about 600-700 meters to the lake. The route is easy, leading to great vegetation in a nice native New Zealand rain forest, onto a platform to the lake. There are two benches to stay and you can enjoy the view.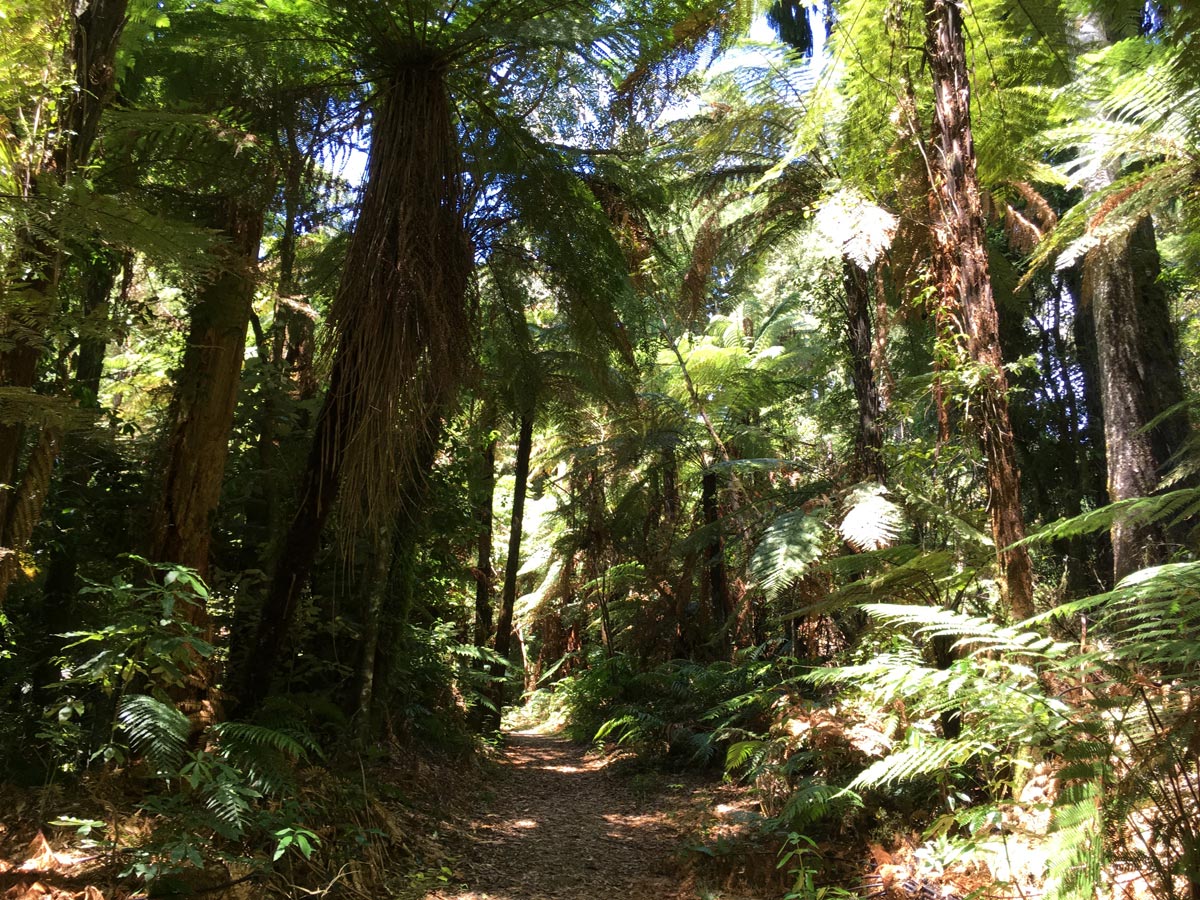 Relax and enjoy the reflection of the lake
We enjoyed the great view, ate our healthy snack and let the kids running around. The rain-fed Lagoon is edged with Kahikatea and Rimu trees. The tranquility is unique, listen to the different birds and enjoy the silence in the forest.
The reflections from the lake are nice to look at and take pictures of. Since the route is easy to handle with small children, no one is too tired to walk the way back.
Combine this excursion with the Mangakino excursion, a nearby playground or a swim at Acacia Bay. If you have bikes, I can recommend you the bike track with the awesome sand hills at the Spa Park. The kids love to move and release their energy.