The Andaman Sea around the west coast of Thailand is always fascinating no matter how often I travel there for Scuba Diving. Areas such as Raja Noi, Raja Yai, Ko Doc Mai, Anemone Reef, Pee Pee Island and Shark Point, which owes its name to the peaceful leopard sharks that live there.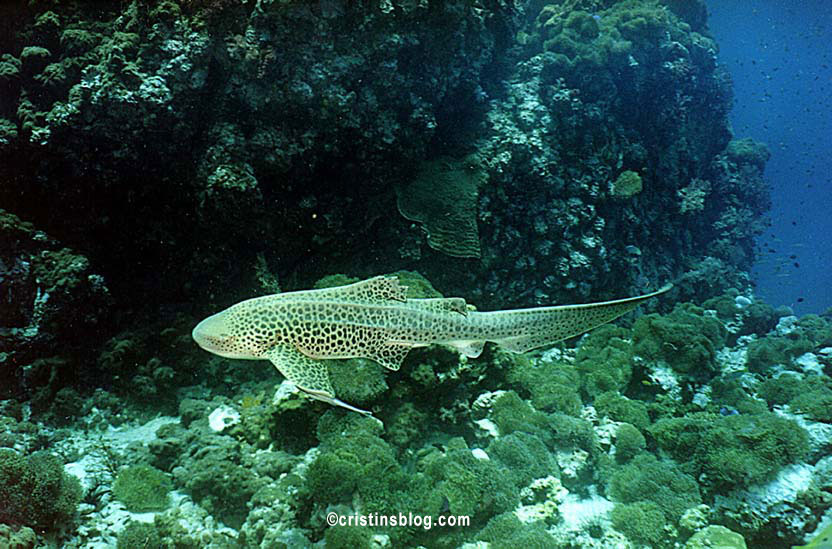 What to see around Phuket Thailand or the Similan Islands
Anemone reefs of all colors and shapes, schools of coral fish, beautiful coral gardens, caves and the opportunity to see nurse sharks, whale sharks or manta rays are just a few of the highlights.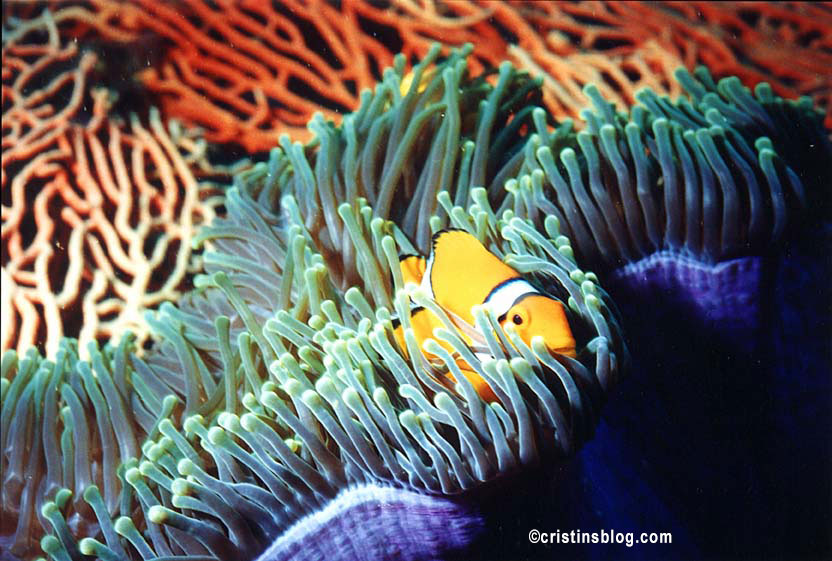 King Cruiser Wreck
The wreck of the King Cruiser surrounded by huge schools of fish is another cool diving spot.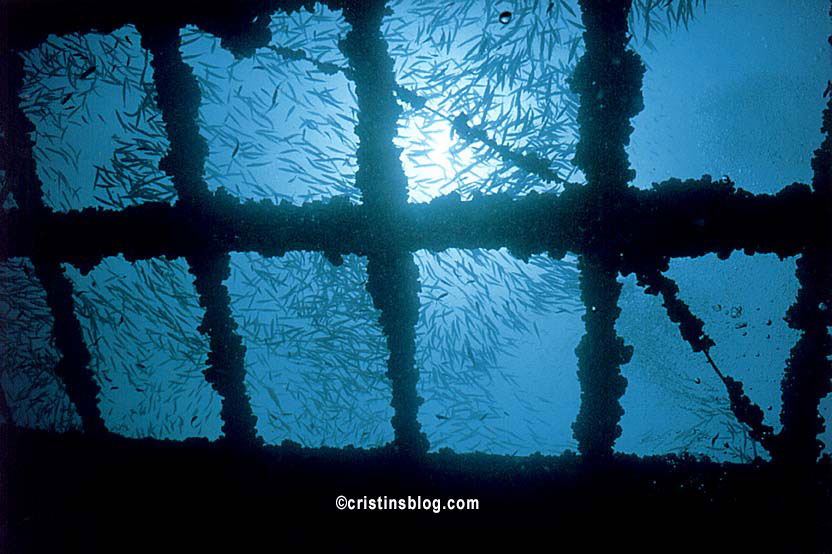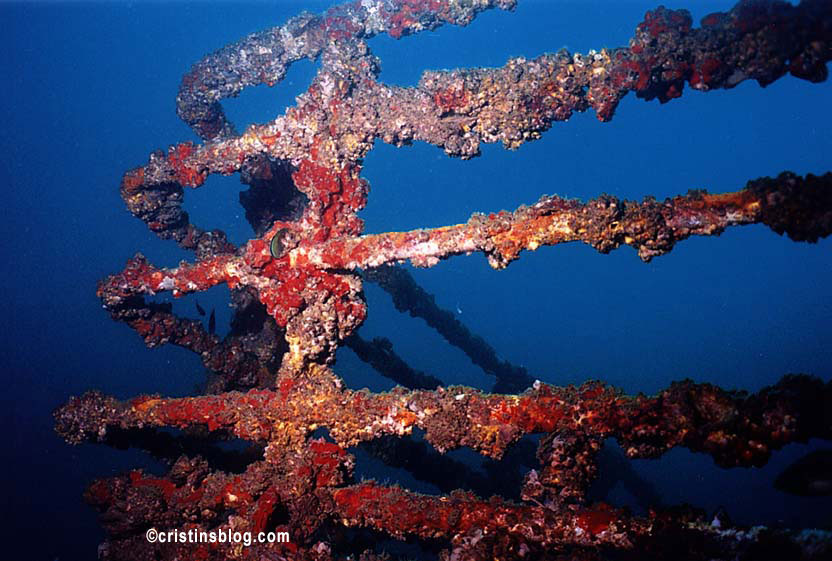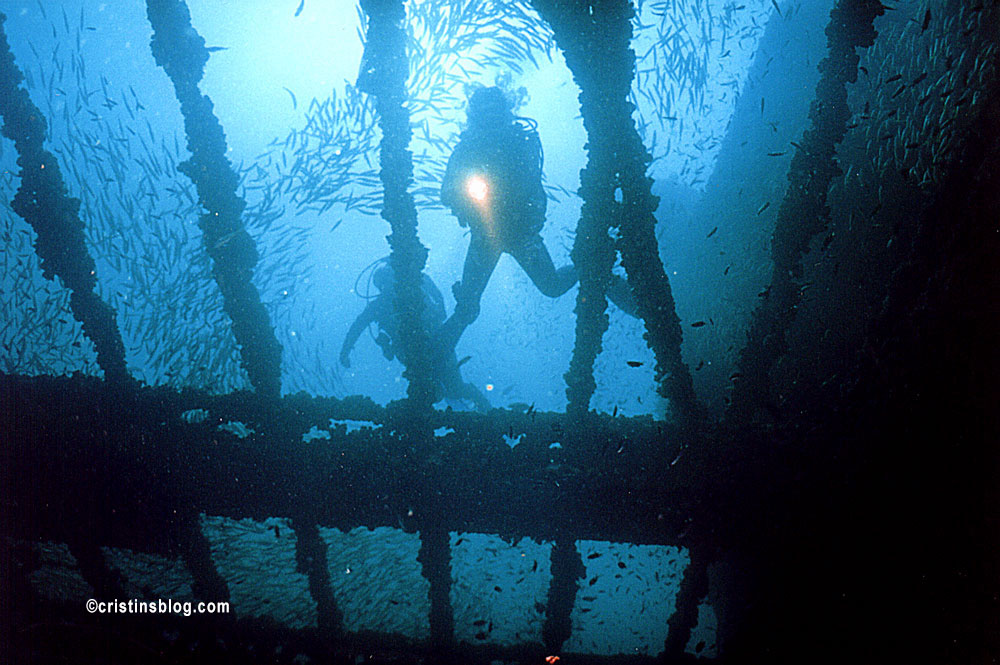 Top 10 Dive Sites
Diving at the Top 10 Dive Sites in the Andaman Sea. Liveaboard to Similan Island or south to Hin Daeng. There are many attractive diving spots. At Richelieu Rock I saw my first big Whale Shark! Gigantic! I will never forget this moment.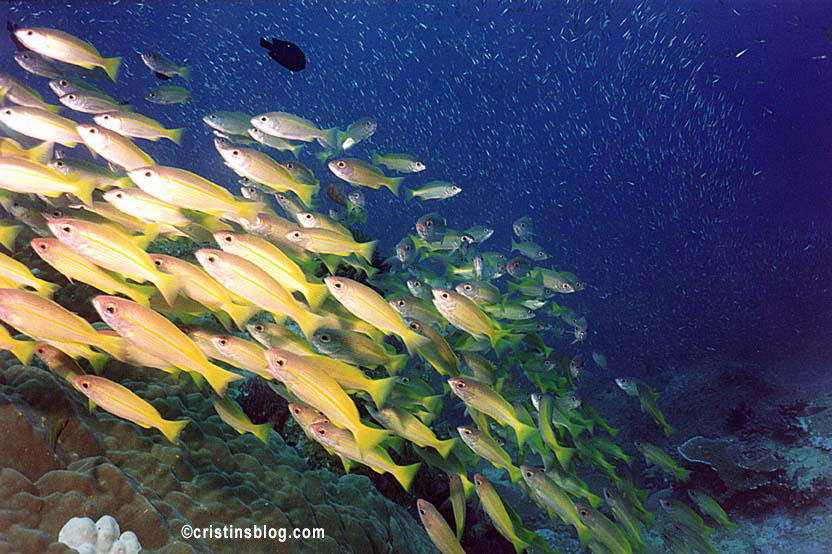 You can see lots of barracuda, turtles, moray eels, flute fish, octopuses, barracuda, turtles, lionfish, cleaner shrimp, nudibranchs, crabs, lobsters, moray eels, seahorses, schools of fish to no end and much more. The chances to see mantas or whale sharks, leopard sharks, reef sharks is always there according to the motto: at the right time in the right place.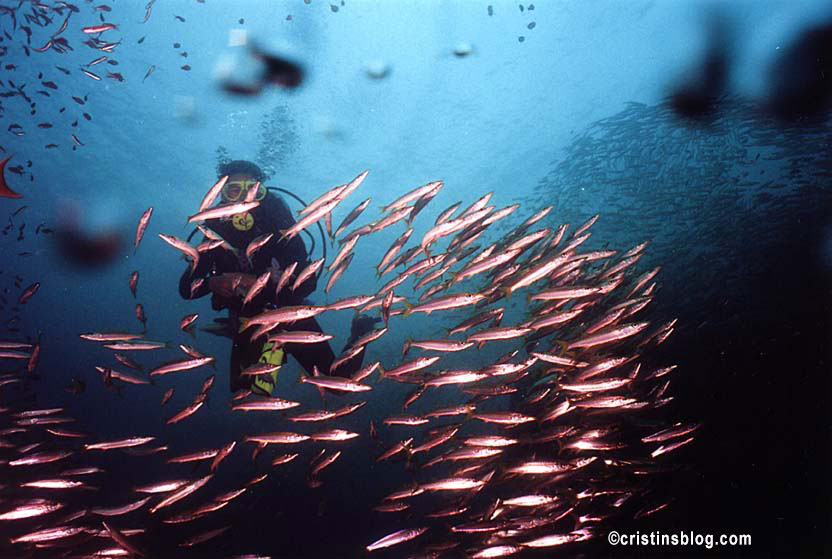 In addition, I was enthusiastic about the great soft and hard corals with their bright colors, fan corals and tube corals. The caves, the different reefs, the coral gardens and the cliffs on the south tour are very varied.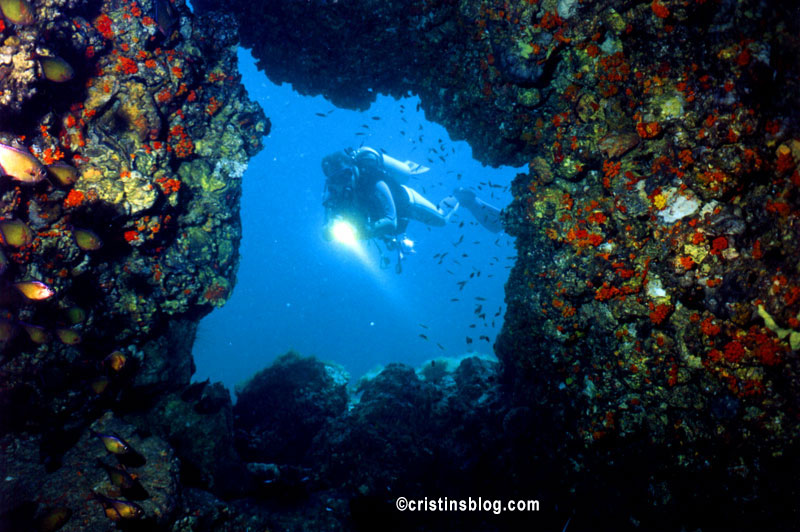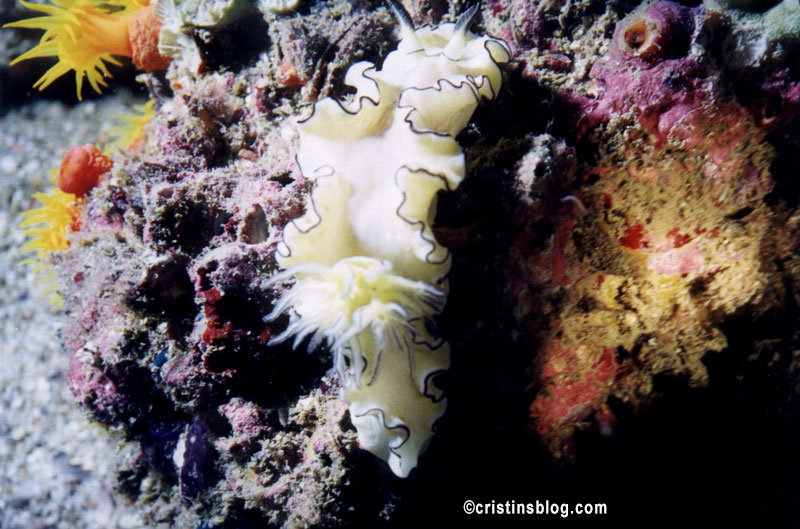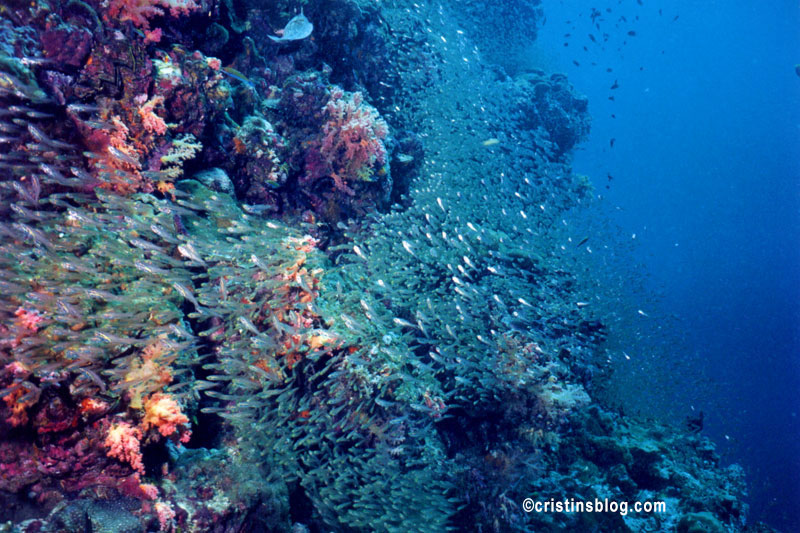 Best time to travel
The best time for Scuba Diving in Thailand in the Andaman Sea is from December to April. If you want to avoid the busy season you have to choose January and February. I prefer not to travel over Christmas when everything is very expensive, but rather in the low season and outside of school holidays. In March the climate is getting hotter and in April the weather could already switch to the rainy season.
What else above the sea?
Phuket Thailand has a lot of other things to explore, for example the National Park Khao Sok or nice beaches, shopping, good food, relaxing Thai massages and much more.