The most important information when you are taveling with babies
This is about planning, preparation and travel by plane. You're wondering if you should travel with your little babies or not? If you prepare yourself properly then carefree holidays are not an obstacle.
With our first twins at the age of 5 months we made the first long-distance journey to the child-friendly region of Southeast Asia. There is no better country to travel with children than Asia because little children are welcome and you get helping hands everywhere.
Small trips before long journeys
We've been on the road with our twins since birth, have made small trips, visits to family and friends and we went with the cable car to the mountains to test how they cope with the pressure equalization. This was no problem at all. So we planned the first long-distance journey.
Due to the numerous trips our first twins never had the problem with strangers, I am convinced that a relaxed travel, whether short or long distance, transfers to the children. Good preparation contributes to this.
Small children are very easy to care for, because they sleep a lot and are very adaptable. If mom or dad or a known caregiver is with them, they feel good.
Do your own thing
Do not let yourself be influenced from grouches or other thinkers. Mostly these are jealous people, couch potatoes or not much traveled people. Form your own opinion, live your life as you wish. Of course you can listen to other views but you have to find your life path for yourself.
Many parents with children like to limit themselves and push the kids as an excuse with: that's not possible or I can not because of the children. Include your children in your life, of course adjustments are necessary, but basically you do not have to give up your usual life. A good planning and organization is a halfway through!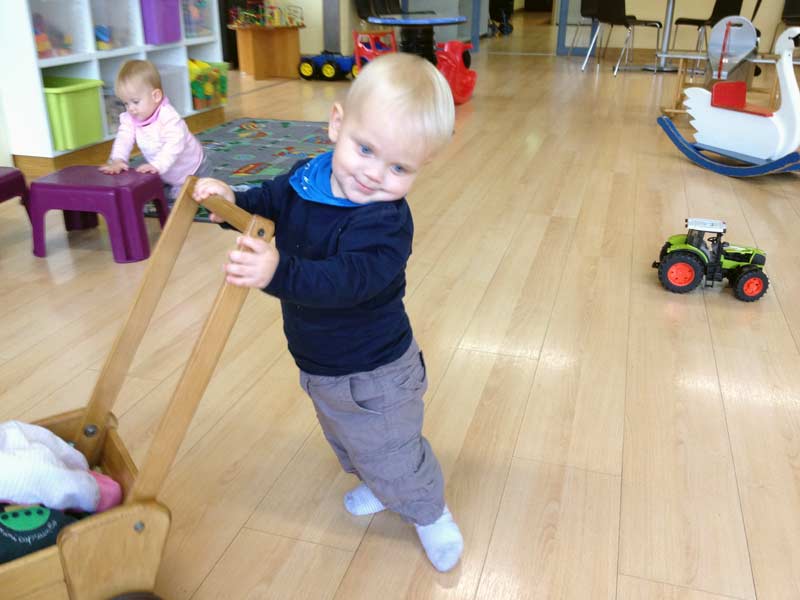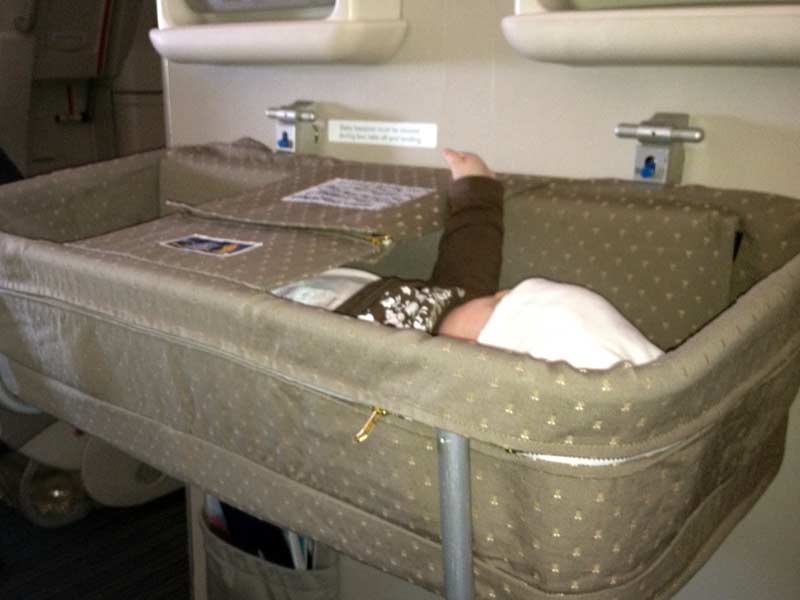 Tips for preparing a bigger trip: health and documents

Check with the family doctor and pediatrician whether vaccinations are necessary.

Health insurance: check your health and accident insurance, whether costs are taken over abroad. Maybe there is some need for additional insurance.

Make copies of important documents digitally on the computer or smartphone.
Accommodation abroad
Plan child-friendly accommodation in the destination country.

Check if there is a washing machine or a possibility for washing, so you have to take less clothes.
Emergency box / Health
Take a well-stocked first-aid kit with you, your doctor or pharmacy can advise you well.

Compression stockings on the plane or on long road trips are helpful and in high-risk patients prophylaxis is essential. Because c

ompression stockings keep the blood circulation in motion and relieve swollen legs.

Wear comfortable shoes and pants.

Clarify whether medical care is guaranteed in the destination country.
Reserving bassinets
Reserve on time airline baby bassinets, these are small cots that are hung on the wall in front of you.

So your baby can sleep there and does not have to be kept on the lap all the time.

These baby bassinets are very sought after and quickly sold out.

In these places in front of a wall you also have more legroom.
Wise packaging
Do not carry too much luggage, it's helpful everything you intend to take with you, put it away for a few days, sleeping over it a few times and going over the items again and sorting them out.

Think carefully about whether you can use the clothes or if you will really wear the clothes.

Clothes are often packed too much, which is not worn after all.

Remember that you will definitely want to buy some more souvenirs, dresses or other items and for that you need some space in your luggage.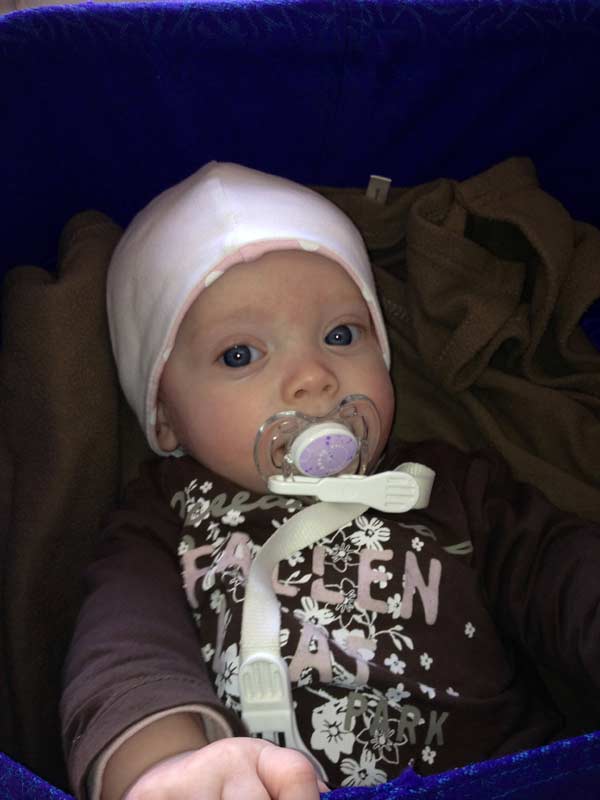 Tips for getting there, before the flight and check-in
For longer flights, you should definitely choose night flights, so your little ones sleep in the plane.

Use either the evening check in, check in by train or internet check in.

There are different options depending on the airline, so that the check-in at the airport can be handled faster and there is possibly a service that can take over the transport of the luggage.

Plenty of time to travel to the airport with a baby or children, baby's can be calculated relatively accurately, with a little bigger children it is not so predictable.

If you have enough time, you can start your journey stress-free.

Take the train for a longer journey from home to the airport, the car you can confidently leave at home.

So you do not have to worry about any traffic jams.

In the trains you will often find special children's compartments with play areas.
Baby carrier / Buggy
As a means of transport for your baby or children, I recommend you to take a baby carrier or a folding buggy together for about 2 years.

Please check with the appropriate airline which buggy's are approved.

At check-in necessarily ask for a special trailer for the buggy and again to draw attention to the fact that you may take the buggy up to the plane door and when you get off at the destination also directly outside the aircraft door to receive again.

Otherwise, the buggy must be handed in at check-in and at the destination he can only be taken back at the baggage claim.

This means at most, baby or baby's with all hand luggage in the worst case, long distances to carry.
Clothes / baby food at the plane
Take enough spare clothes for the little ones in the plane, it is quickly a little bit spilled or goes into the pants.

If you are not breastfeeding, be sure to bring sufficient milk powder.

Practical are powder portioners and 2 bottle sets.

The scanner before boarding up to about 2 years baby food and water are allowed, it must be presented easily.

When you are at the gate, please contact the local staff for traveling with small children.

So you will be notified before the official exclamation and you can get in front of all other economy passengers.
Tips on the plane
Useful things:
pack enough spare diapers, dummies, milk powder

enough spare clothes

favorite cuddly toys

Picture book to look at

There are always toys from the Airline Staff for the kids, you do not have to pack too much
For smaller children who are fed or breast fed it is very helpful to set it so that the meal is due on departure. This ensures that the pressure equalization works without any problems and your children can then sleep a bit.
I can only recommend you to plan everything at the same time with twins. Your partner can help you with this. So you have a good rhythm and enough breaks between meals. Prepare the meals shortly before it is due, so that you can feed immediately if necessary. A diaper bag is a useful helper, where the most important things are always at hand.
The baby cots will be installed after the take off and you can put your kids to sleep. Please keep in mind that in case of big turbulences and before landing the children have to be taken back on your lap.
Children always get the served meals ahead of all other passengers, so you can take care of feeding the little ones and enjoy your meals later.